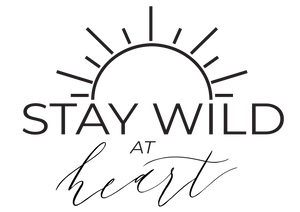 $10 Digital Download - "Stay Wild At Heart"
Donate $10 to Save The Creatives and we will send you this high resolution image of "Stay Wilde at Heart" by Wild Heart Events for you to print and hang on your wall. 
 "Stay Wild at Heart" By Wild Heart Events
Keep your heart healthy wild and happy! 
Thank you for helping the Creatives during this hard economic time.